Oumuamua: Space probe or Blue Beam?
Posted: Wed Nov 14, 2018 8:10 pm
The asteroid Oumuamua has been passing through our solar system for about a year now and is on it's way out. First things they hopped on was that it was oblong... and comets and asteroids don't do that (if you exclude Eros). And it came from "outside," from another star system... a conclusion based on a lot of wild conjecture, considering they don't have a clue as to what the asteroid is actually made of--but it's going fast!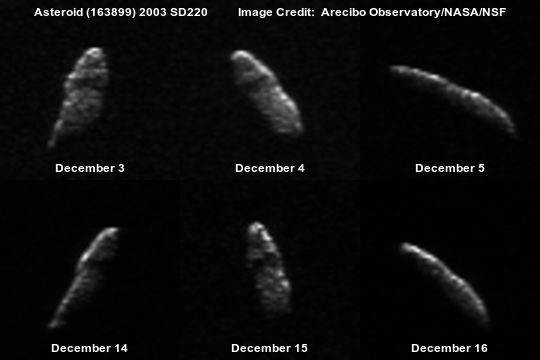 One cannot help but notice the similarity to another oblong object that came from outside--from another galaxy... the Doomsday Machine from classic
Star Trek
: -
So now I'm wondering about all the chat saying this is an "alien probe" here to check us out and is now leaving our solar system to head back to Pegasus (re:
Stargate Atlantis
) to report on Earth's defenses as a prelude to invasion.
To me, this sounds like the first stages of a Blue Beam project to get the people ready for a fake alien encounter--probably hostile...
General Douglas MacArthur wrote:War on Earth is fast becoming obselete. It will be replaced by war between planets. It would be good for every nation on earth to unite together to form a front against possible attack by people from other planets.