Two weeks ago I felt a slight need to turn on the TV and (after more or less a year?) see what is happening in the Western mainstream media, especially on BBC, Sky, France24, and CNN. I assumed it would have been dull as usual, but when I put on CNN, Fareed Zakaria made an interesting remark right in that moment. He found it interesting that the symbol used in Obama's campaign in 2008 was - and still is - being used by other political parties across the world (partially maybe because, if I remember it correctly, the man who was in charge of Obama's campaign, was also hired as an adviser by one of the Egyptian parties or the Erdogan's party).
The
Homeland
Party, founded in 2013 following a split within the Al Nour Party (notice any
other
thing?):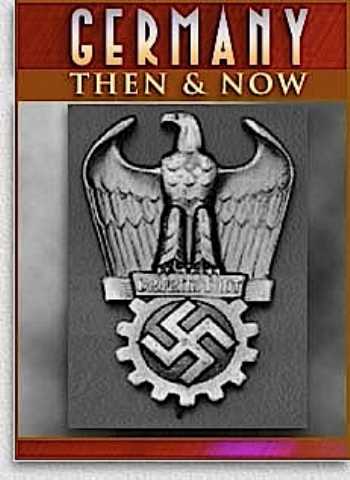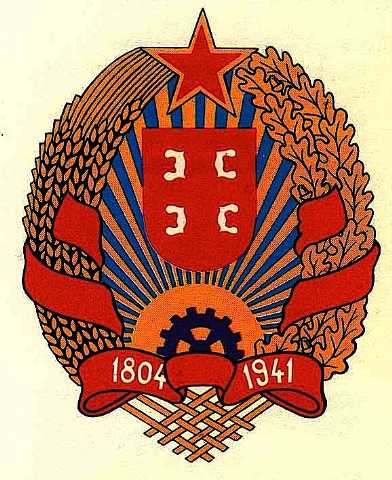 Virtue
Party, Egypt, 2011:
Democratic Alliance
, South African Republic, 2000:
Justice and Development
Party (current Prime Minister Erdogan's party), Turkey, 2001 - the logo is being used for his current, August presidential campaign race:
The logo — a rising sun, sweeping lines on the horizon — bears a striking similarity to President Barack Obama's 2008 campaign logo.

Created by a Chicago design firm, Obama's logo was inspired by the "O" in his name and "the idea of a rising sun and a new day," a strategist who worked on the design explained. "The sun rising over the horizon intended to evoked a new sense of hope."

Erdogan's logo, meanwhile, is meant to convey a "light at the end of the tunnel," according to party officials. The sunrise is meant to be emblematic of the birth of a "new Turkey," as it represents new hopes and goals for the country.

The road that zig-zags towards it is meant to symbolize life. Twists and turns, struggles, dedication and commitment are all meant to be themes conveyed by the new logo, according to Turkish website netgazete.

Source
... and don't forget about the
JASON
("seeking immortality" - like the Sun is supposed to be) Group, which was initially called Project
Sunrise
.